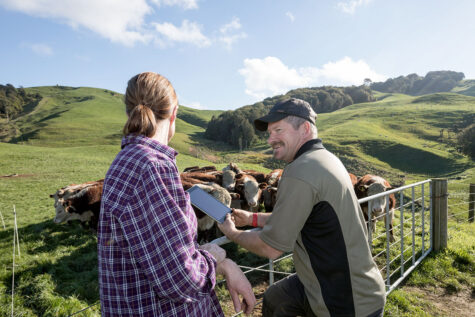 Train the Trainer
What is it?
Our training course is for people managing the personal development of an on farm team. It is designed to give you the tools and knowledge to know how your staff learn, equipping you with the skills to turbo charge their development.
One course over four sessions – 9 July 2021, 16 July 2021, break, 1 Oct 2021 & 8 Oct 2021
Why sign up?
It is important to upskill a new team member as quickly and efficiently as possible. Getting it right with onboarding and training new people during a busy time of year makes it easier for the whole team. 
Learning outcomes
Successful trainees will be able to describe how people learn, including different communication styles.

Describe conditions which enhance learning and common barriers that impede learning.

plan a learning exercise.

Demonstrate a learning exercise; describe a learner-centred attitude.
Looking for other short practical courses? Head to our practical short courses page for more information.